Photos part 11
LATIN AMERICA: Patagonia to Rio CARNIVAL 2006
My Last trip around Patagonia and through Uruguay and Brasil to Rio Carnival 2006!
Trekking near the Patagonian Ice field in Southern Argentina. The granite peak of Cerro Torre is one of the worlds great mountaineering challenges.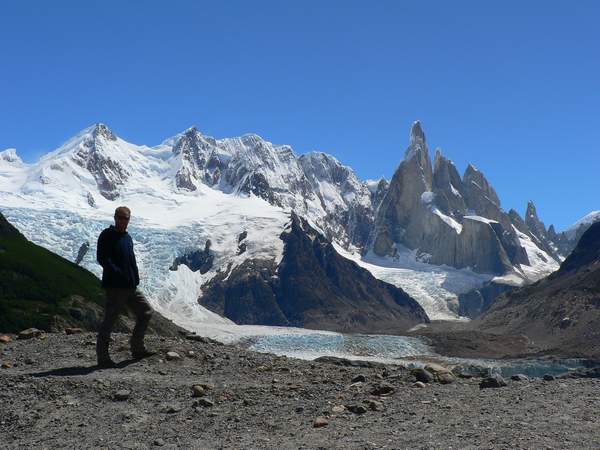 The view out of my rear view mirror on the way from El Chalten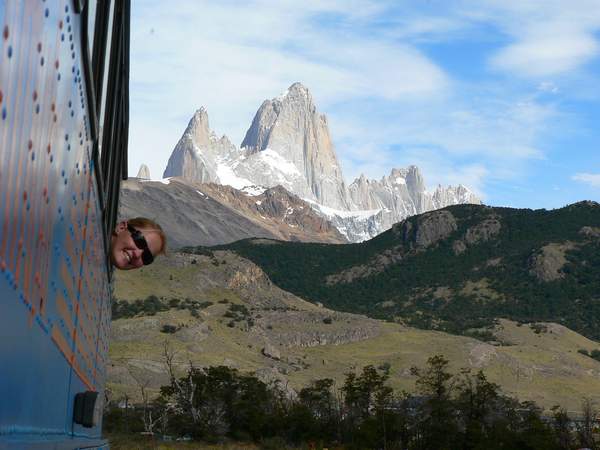 The Moreno Glaciar, the postcard attraction of Patagonia. Here a relatively small chunk of ice crashes into the water, dwarfing the boat in front of it.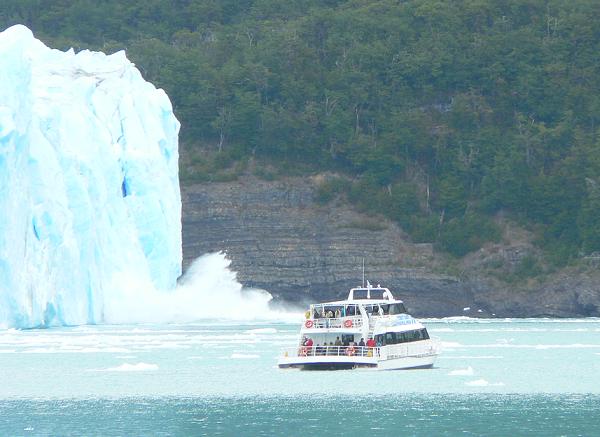 Trekking in Torres del Paine National Park



A shipwreck on the beach along the Drake passage alongside Tierra del Fuego



Jesuit ruins, San Ignacio in N Argentina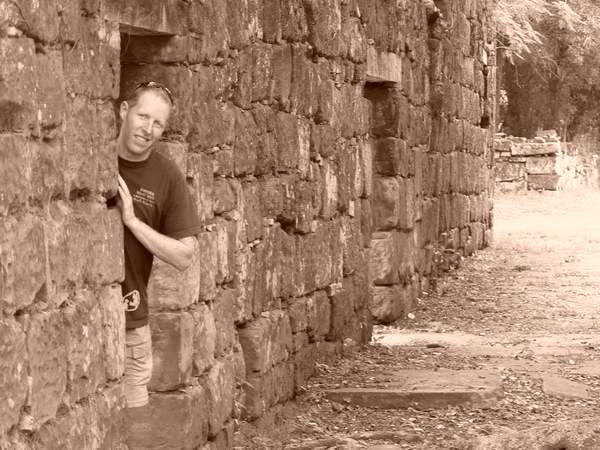 My favourite Tucan photo after 2 years of practise!!



Not me, but the way I went down... A 72m abseil into a cave. Inside shafts of light illuminate underwater stalacmites and stalactites. Snorkelling through this crystal clear water illuminated from above was like visiting another planet.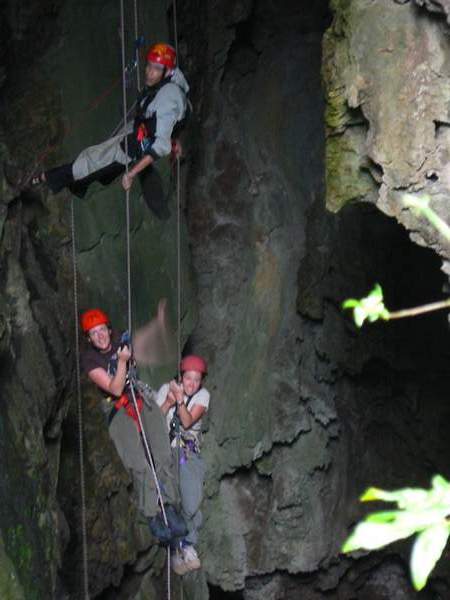 On board the truck I started a series of nude photos of the "wallahs" - the 2 guys who would carry keys to help out.
I liked the composition and humour of this one, taken in Brasils Pantanal!!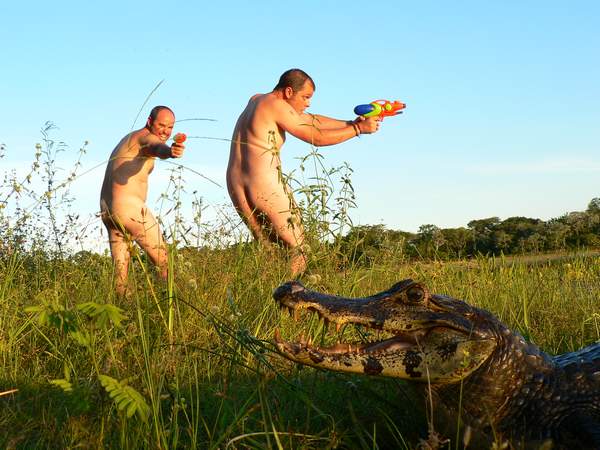 Sunset on a lake - Pantanal, Brasil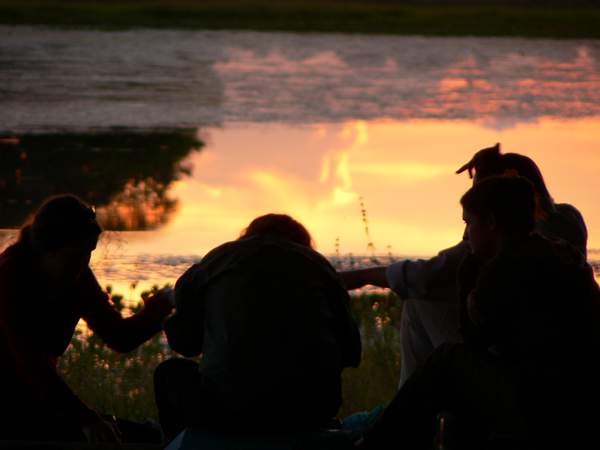 The Red&Black Ball in Rio - myself and Tour Leader Kris!!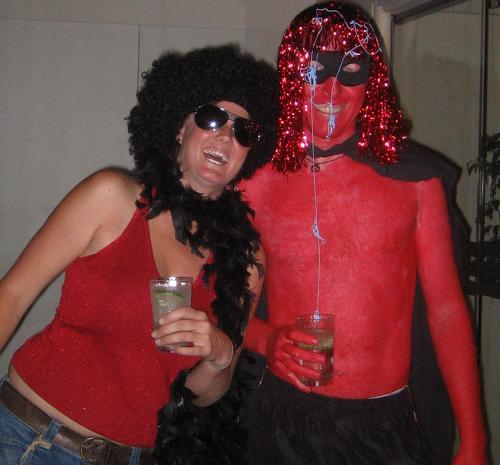 Kris, then myself below inside the Sambadrome. The atmosphere is impossible to capture in a photo!!