Photos part 10
LATIN AMERICA: More silly pics...
Our mascot "Baker" on the salt flats of Bolivia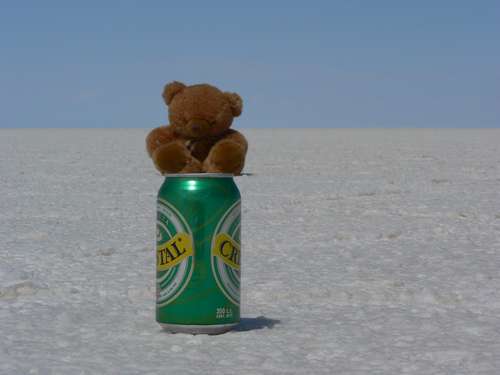 Approaching La PAZ!!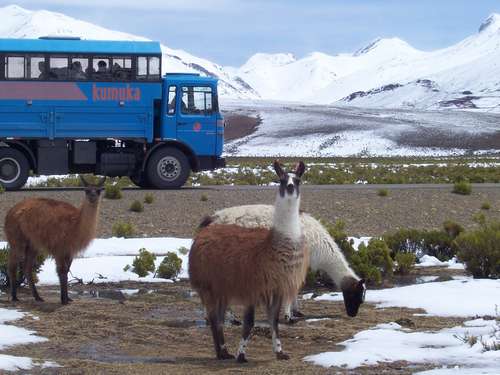 Colca

My tour leader Kris with a COOL Alpaca!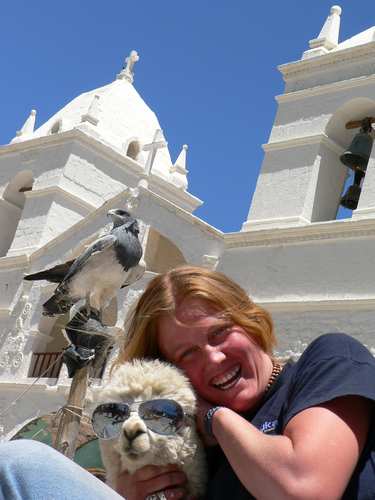 Huaraz canyon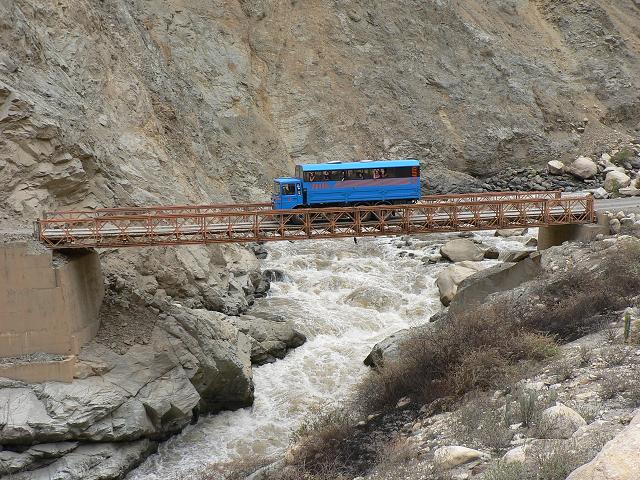 Sunset at Punta Sal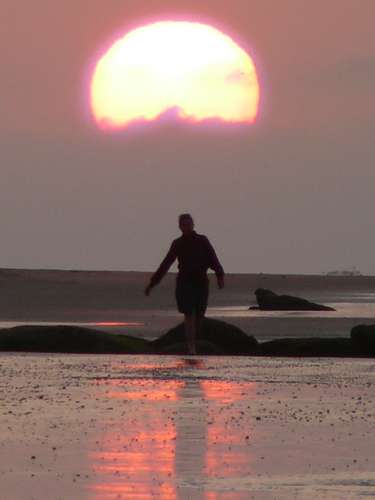 Blowdarts in the jungle

Crazy tour leader Kris in the jungle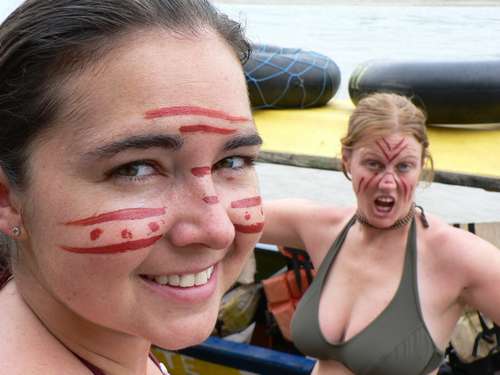 Marcela new Colombian tour leader & passenger on raft.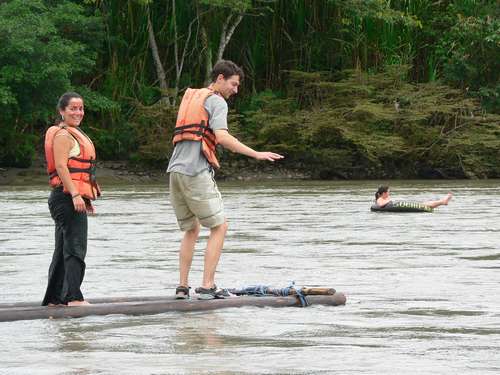 "P" Party in Quito:
Me as "Peruvian", Kris as "Passenger", with "Paul"

Enough stupid questions...