Photos part 9
LATIN AMERICA: Snow, jumps and large trucks...
It's hard work driving around South America



So after months without break from all the hard work...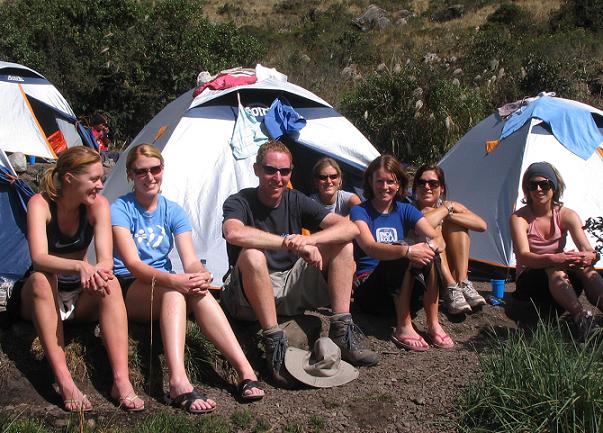 I decided to cut back and take a holiday in the snow.
Here I am skiing on Volcano Villarica,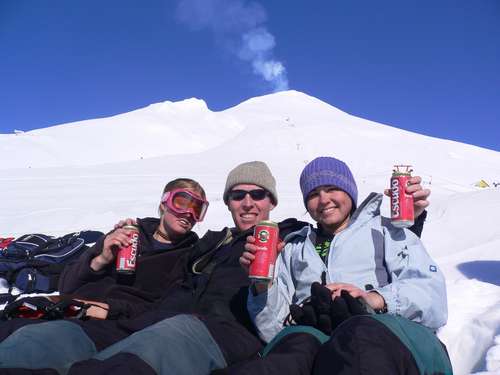 Santiago in Chile is set impressively surrounded by the Andes. In winter the entire city is ringed by snow covered peaks. Several of South America's best ski resorts are located here. During a week's break I grabbed my chance, dumped the truck and headed for the slopes. The above pic is in Pucon, an adventure town, set below a perfect volcanic cone
Here at Chile's largest ski resort, just 1hr outside the city of Santiago.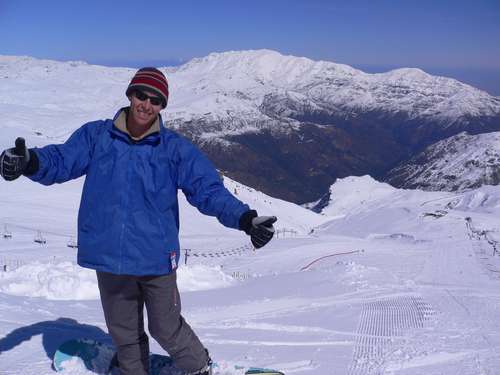 During the long drive North through Chile's Atacama desert, we pass the world's largest open pit copper mine. Here I stand in front of a small truck, only 170t capacity, retired when the new 350t trucks arrived!!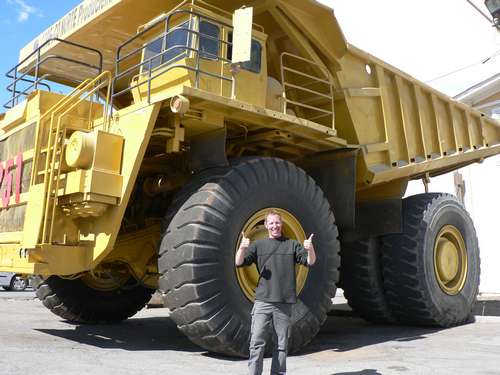 A free camp on Mars.../ er I mean the Atacama desert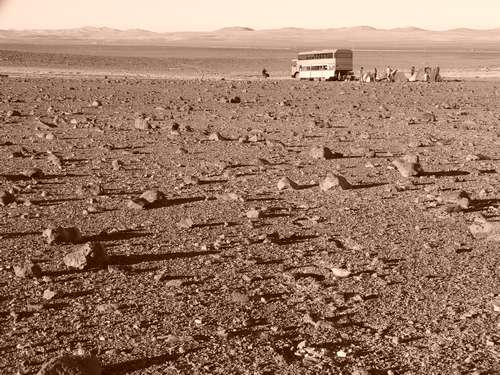 In Bolivia the snow came down heavily, turning the road into a slippery icy track.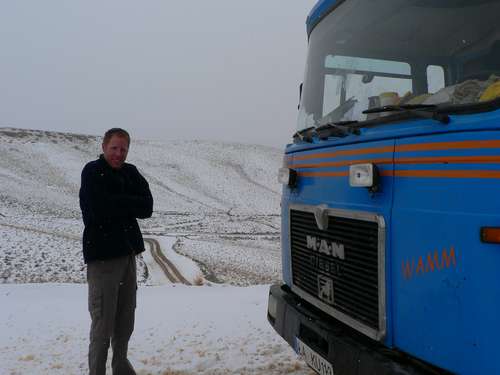 But the scenery made it one of the most beautifull drives I've done here!!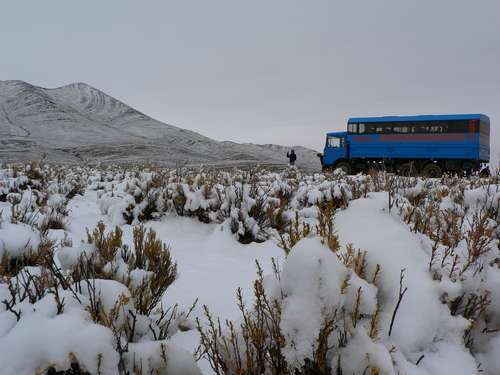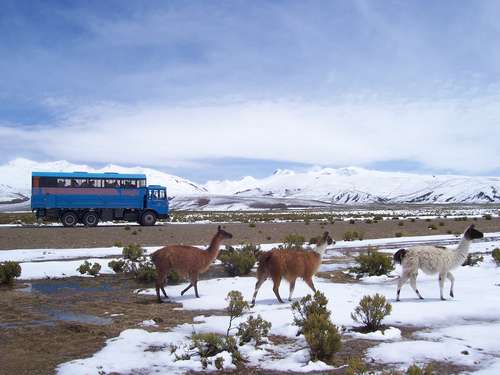 Even the downhill biking from La Paz was impressive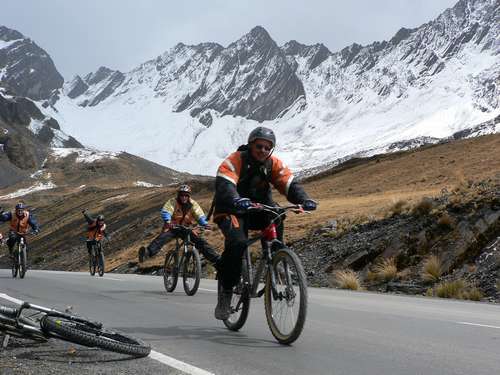 But it wasn't all snow, there were sunny days and silly days too...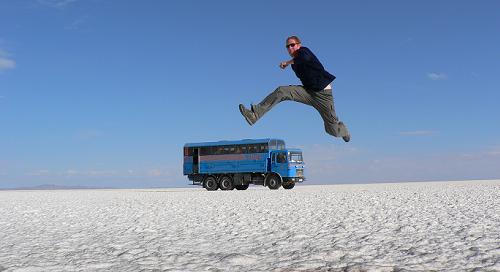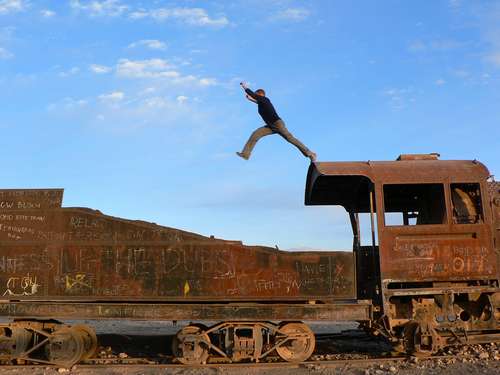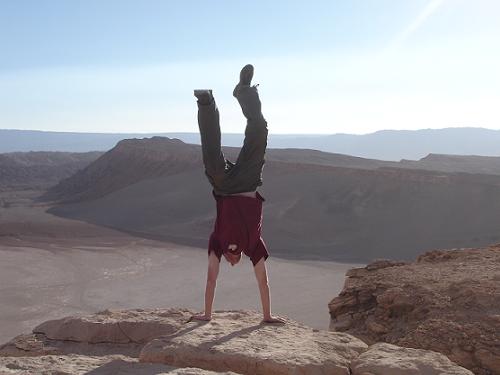 Sunset on Pacific shores



And finally, a close encounter with a Vicuna, a rare and protected cousin of the Llama